On March, we launched the call for applications of IPROMO 2018 Summer School.

200 applications reached FAO's office in Rome and 33 (coming form more than 20 countries) have been selected and currently are in Ormea (CN) to follow a program on "Bioeconomy in mountain areas – an opportunity for local development", set up by relevant partners.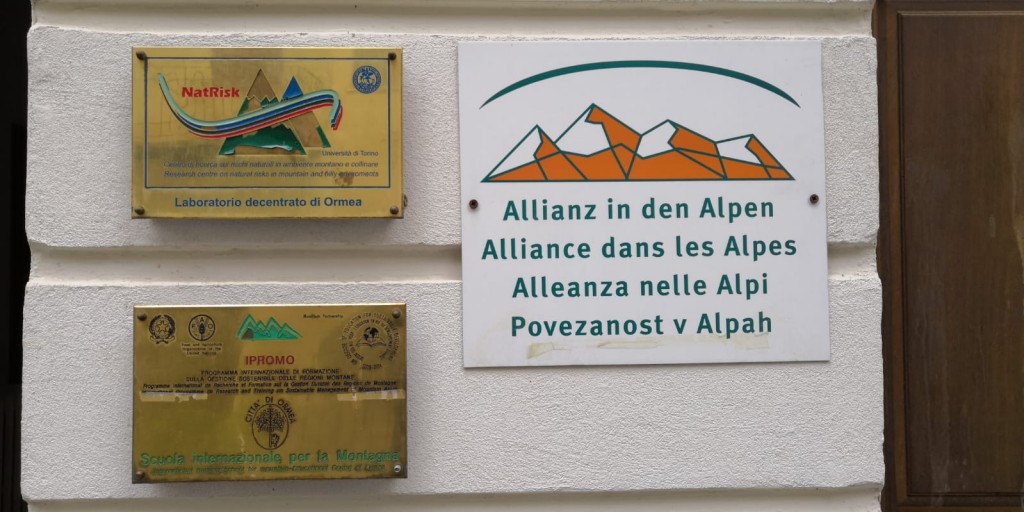 We had the honor and the pleasure to manage a seminar on "Internet of Things and Bioeconomy in Mountain Regions". Annalisa Romani and Anna Maria Belcaro documented the outcomes of several EU funded research projects, oriented to "close the circle" in Agriculture.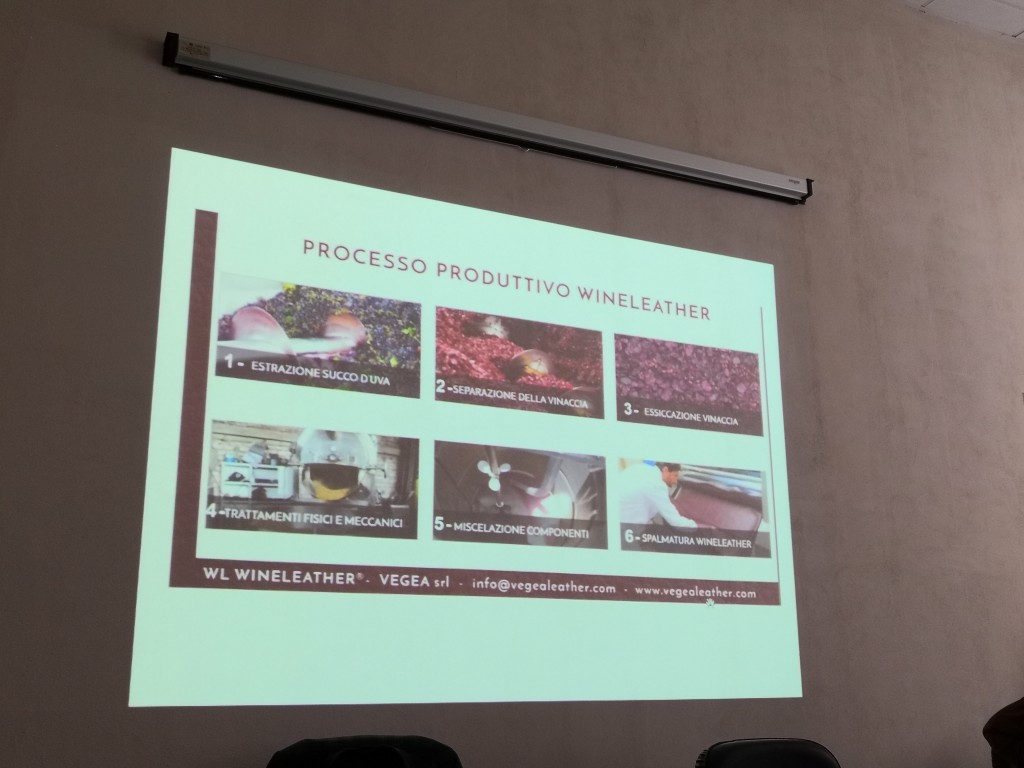 The descriptions of pilot-plants designed and realized to recover precious substances from Chestnut, Olive, Artichoke and Grapes, all grown in hilly and mountain areas, to feed a virtuous supply chain of waste valorization have been presented and discussed with participants. Analytical data have demonstrated the feasibility of transposition at industrial scale of experimental technologies, with environmental, economic and social advantages.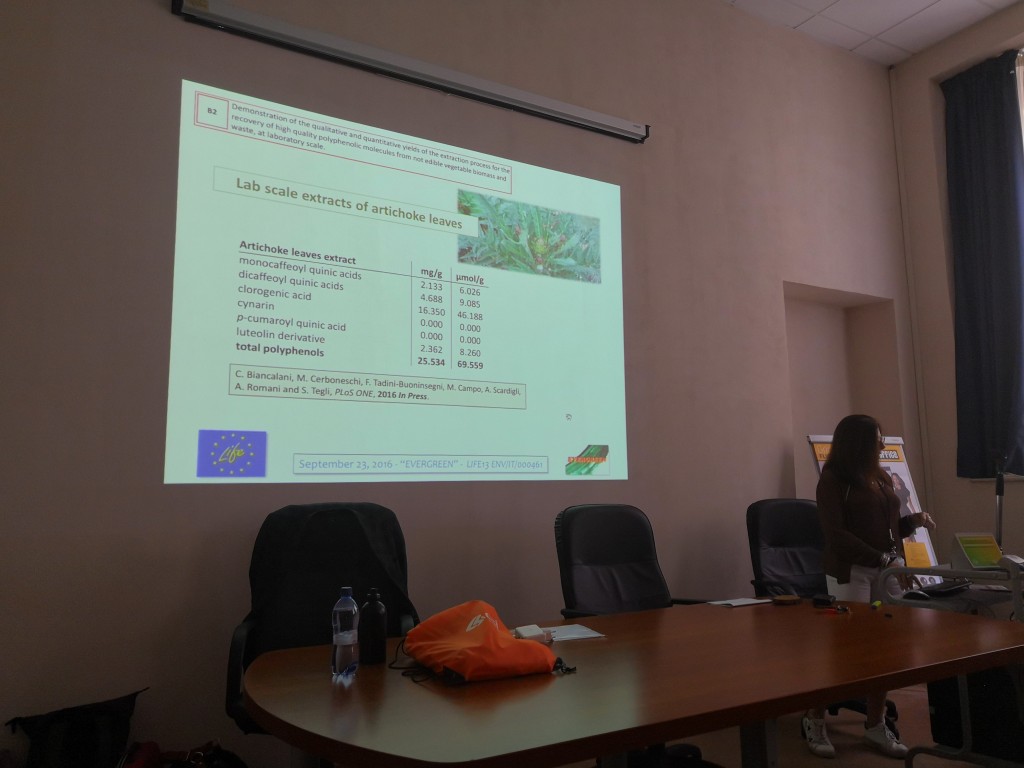 The collaboration between the University of Florence and Lo Scatol8 for Sustainability srl was presented by Riccardo Beltramo. The definition of prototypes, a real example of exploitation of plant raw materials and vegetable waste, is developed, adopting methods of Life Cycle Analysis. In this process, the integration of IoT devices transforms objects into nodes of networks that, through data collection, allow to improve the management of domestic and work environments. At the same time, the objects, which are the result of craft activities, prove that waste materials and substances can be used to start up new supply chains.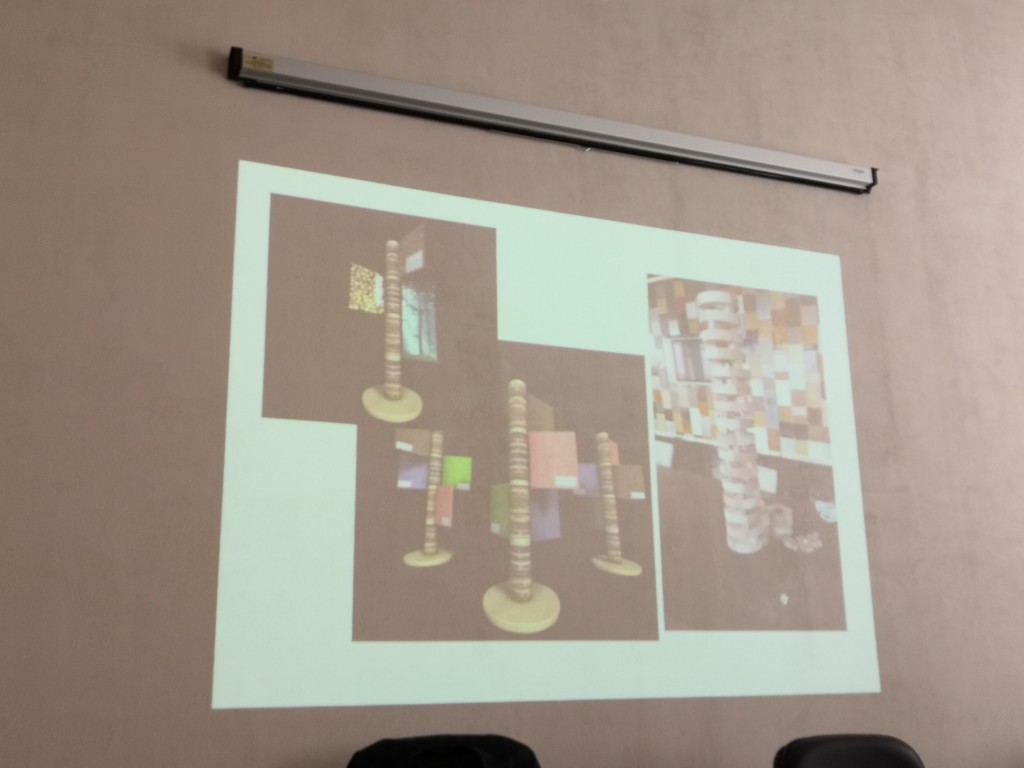 A lively debate arose at the end of the presentations, confirming the interest that the IoT brings to the world level, in very different cultural contexts. Here you can find the slideshow.