The call for applications for the 11th IPROMO Course – is open!
IPROMO is the training programme on sustainable mountain development – jointly organized by the Mountain Partnership Secretariat at FAO, the University of Turin/Natrisk, Italy, and the University of Tuscia, Italy, with the high patronage of the Italian Ministry of Foreign Affairs.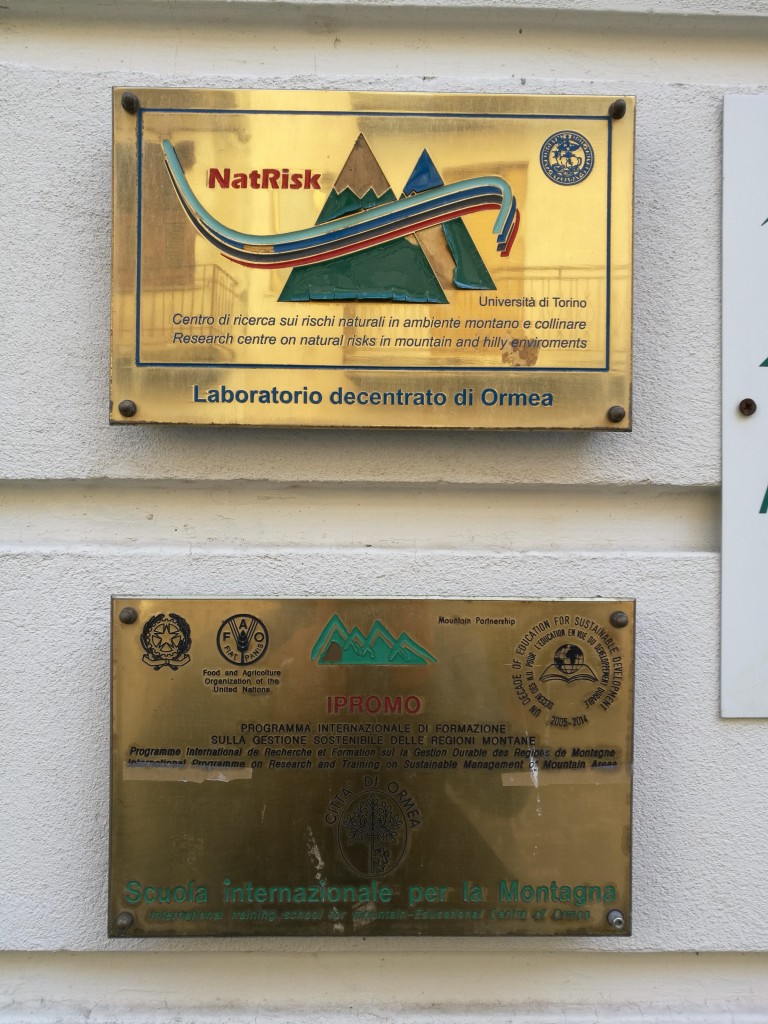 This year, the theme is "Bioeconomy in mountain areas – an opportunity for local development" and here you can find a complete presentation of IPROMO 2018 Summer School, that will last from 18th June  to 3rd July.
The activities in the friendly town of Ormea will be organized by the University of Turin (DISAFA-NatRisk), in collaboration with the CNR-IRPI, the Institut Agricole Régional and with financial support from the City of Ormea.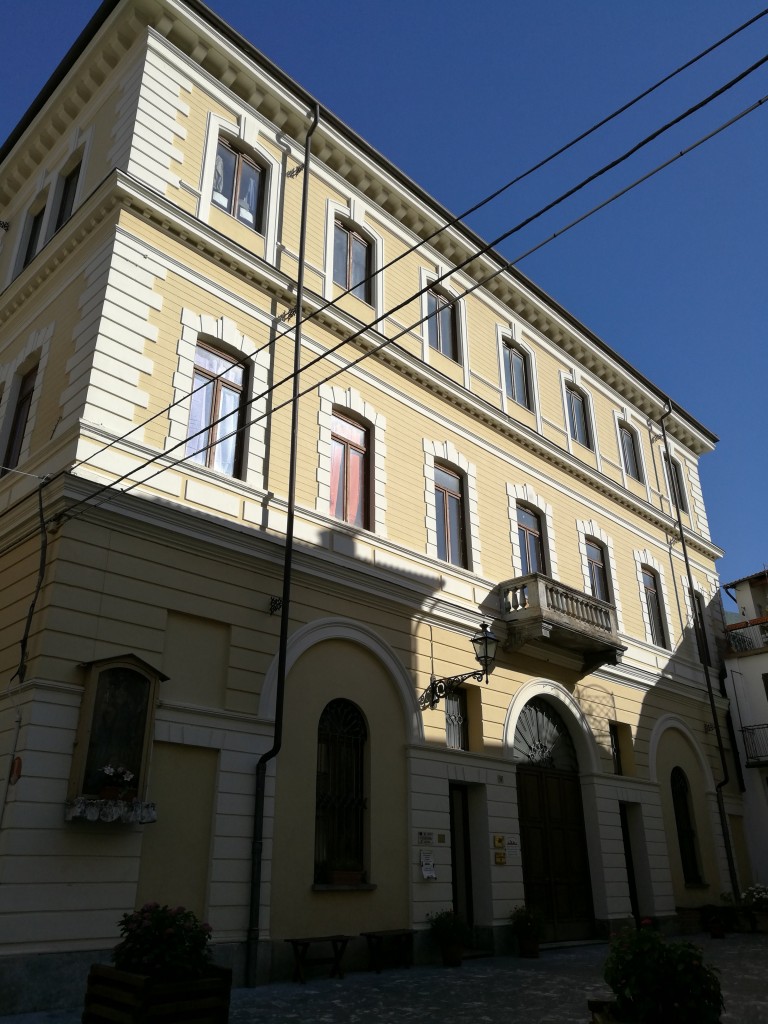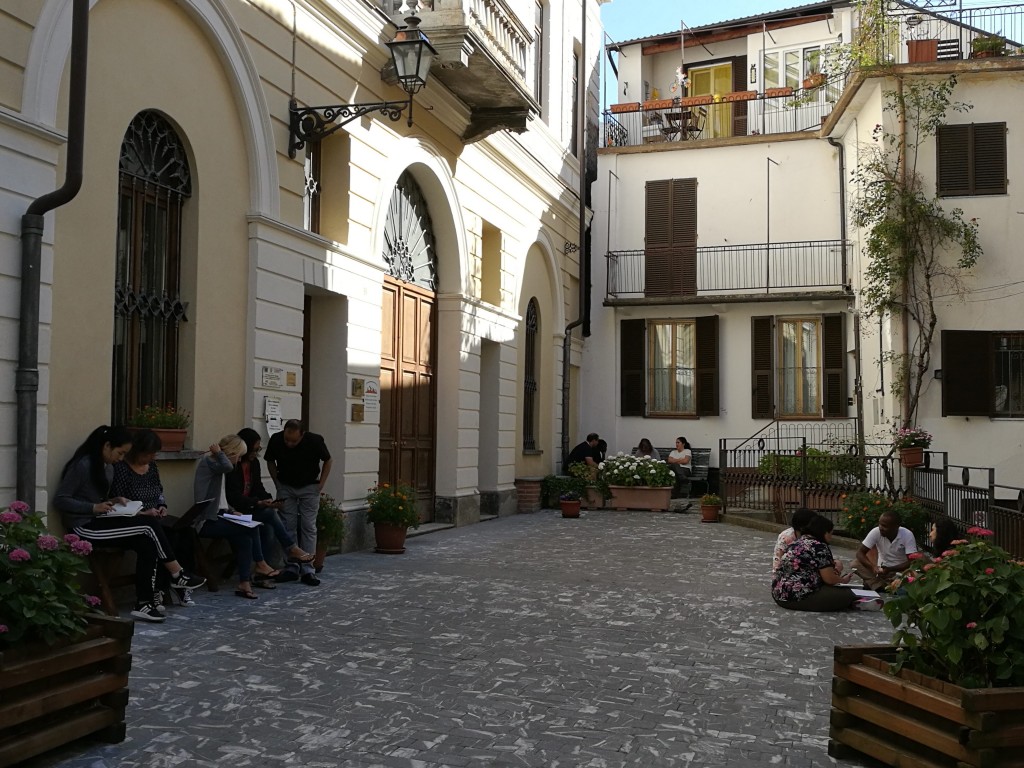 The activities in Pieve Tesino will be supported by the Centre of Alpine Studies of the University of Tuscia, the City of Pieve Tesino, the Community of Valsugana and Tesino and the Autonomous Province of Trento.
IPROMO Summer School is an ideal environment for Scatol8! The idea of Scatol8 was developed in the mountains and even today the Scatol8 System is used in projects for the development of hill and mountain areas.