Sunday, May 6th Torino will host, for the first time, a race of the Brompton World Championship! At the Parco del Valentino, starting at 9:30, Bromptonians will converge from all over Italy, to experience a rich program of activities:
09.30 – 11.00 Welcome and registration BWC Torino and Parata
09.30 – 11.30 Qualifications Folding Contest Italy
11.40 Departure Brompton Parade 
12.30 Departure Brompton World Championship Turin
13.00 Lunch
14.30 Final phase of the Italian Folding Contest and awards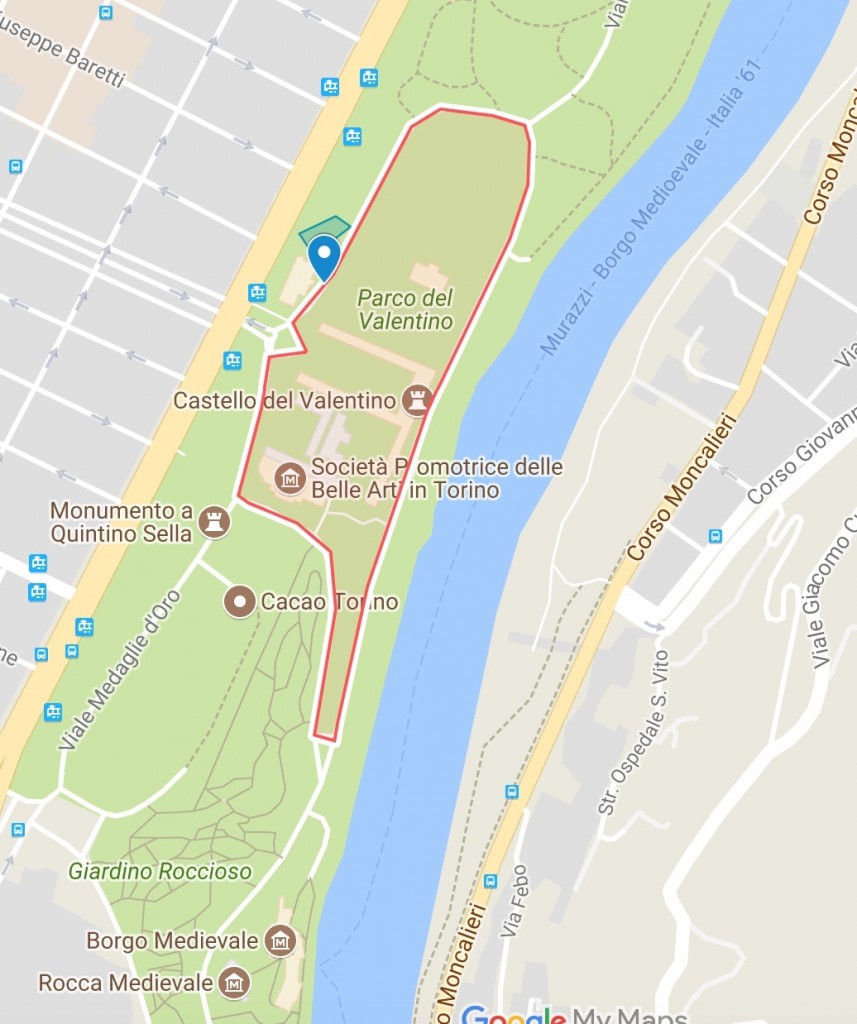 More than 200 fans, with families and friends, will take part in the event, organized by Andrea Riccobene, Bike_id, the reference point for folding bicycles fans of Turin, in Via Duchessa Jolanda 7c.
The BWC Torino will launch Italians towards the annual London event, a lively and colorful moment that is renewed every year, with participants coming from about forty Countries in the world. At this address, the video of the 2017 final: BWC Final London 2017.
Lo Scatol8 per la Sostenibilità srl (Scatol8 for Sustainability srl) will follow the event through a specific remote sensing network of environmental and management variables, which will make it possible to draw up a Sustainability Report of the BWC2018 Torino.
During the event, you can connect via this link, by smartphone, to monitor live, through the installation of a dedicated Scatol8 network, the speed and direction of the wind, temperature and humidity and the amount of waste. In this regard, we will use 3 weighing platforms for paper, plastic and general waste respectively. Also the Crusc8 has been redesigned, in Brompton style: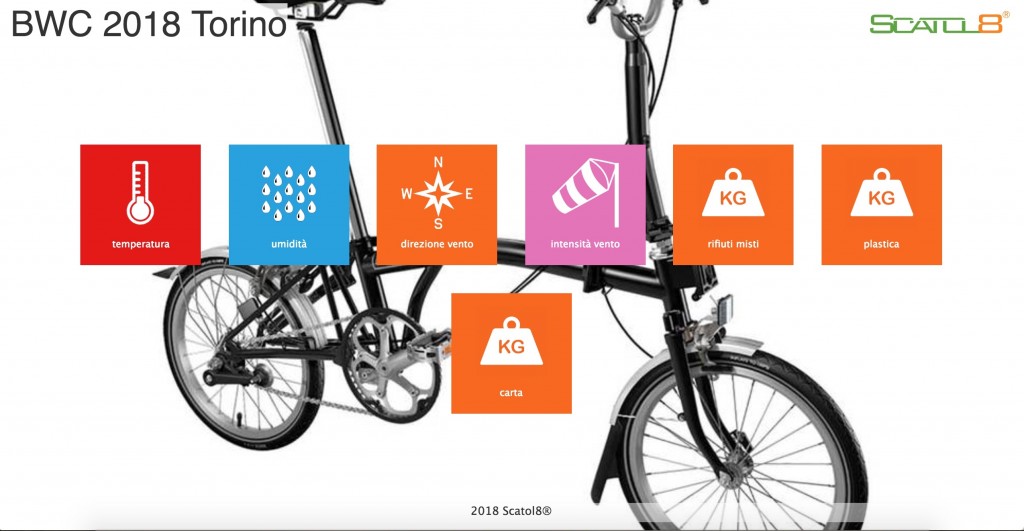 Riccardo Beltramo, Stefano Duglio, Paolo Cantore, Cristian D'Affuso and Simone Conte will support the monitoring activity with a survey on the economic and environmental consequences of the event. Participants will be able to collaborate by completing a questionnaire that will be sent to them by e-mail.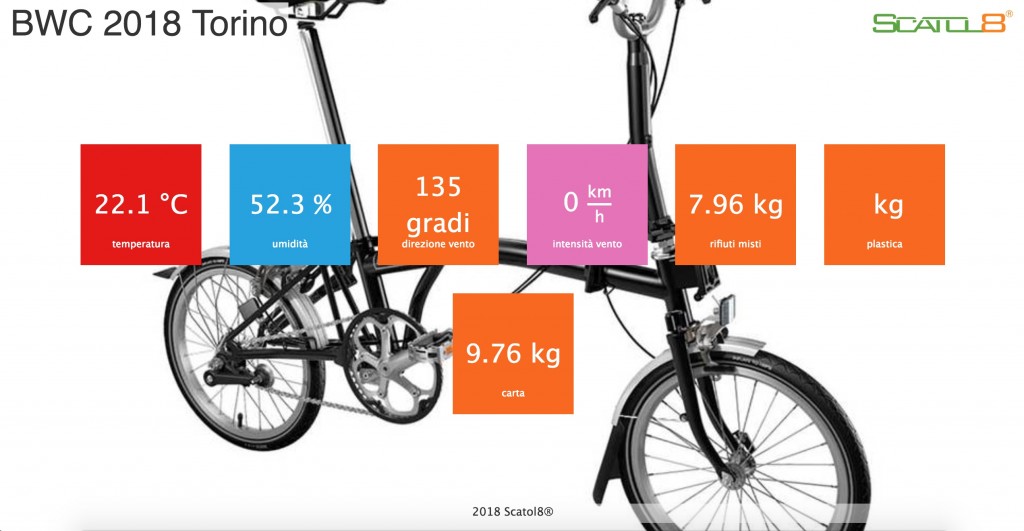 Have fun, guys!