People working in the scatol8® lab is now building the sensor network that will be installed in the Valentino park during the Brompton World Championship 2018! Paolo Cantore, Research fellow at the Managment Departement (Univeristy of Turin), works on environmental and managerial monitoring with sensors since 2010. Among others, he woked on the tourism sustainability subject, installing many networks in some mountain huts.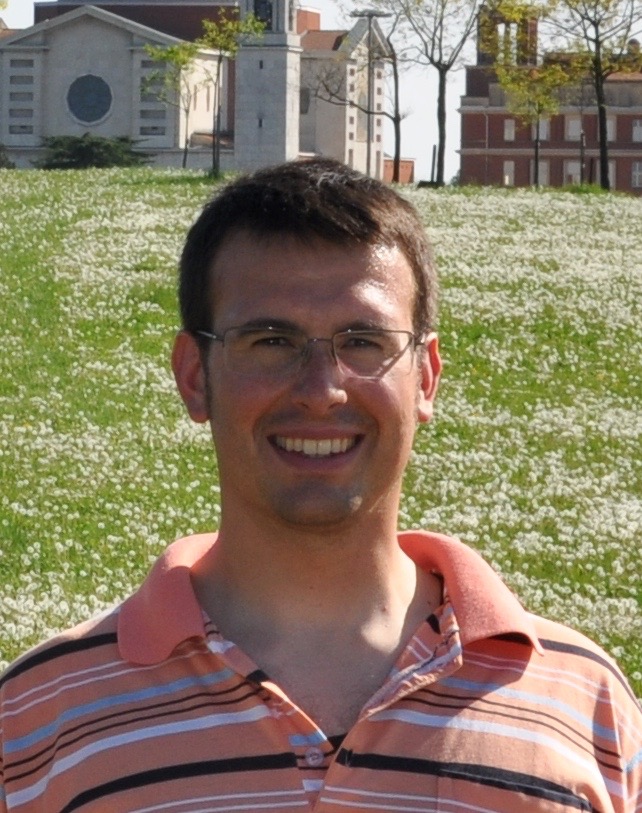 Paolo, what is the idea behind using sensors in the BWC event?
We want to make people to undersand that ther action have an impact on the environment. For example if I put a small amount of rubbish in a bin, but everyone in the event will do the same, we will obtain a big quantity of garbage. Using sensors we can show how this idea is concrete and true. May be people moving riding a bike are sensitive about these issues.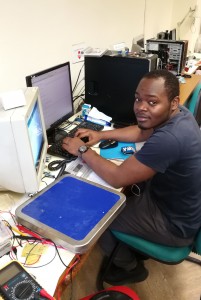 What kind of variables will you consider?
We will show some environmental indicators like wind direction and speed, air temprature and humidity. Apart that, we will use three weight platforms for the garbage. One will be for measuring paper, one for plastic and another one for generic wastes.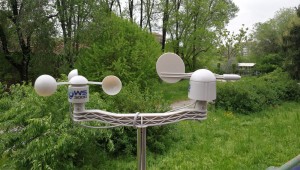 What are the main caracteristics we can find in the Scatol8® project?
We have developed the project using open source harwdare and software and using recicled parts when possible. If you want to know more please visit the what is scatol8® page.
How will be possible to acces the data?
The nodes with the sensors will send the data on a remote server using the cellular network. Sunday 6 you will be free to look at them opening the page: http://scatol8.net/brompton
See you!