Today, 23 September, at the Scatol8® Lab, we celebrated the end of the curricular internship of Mr.Muhammad Naeem Akhtar. To keep faith with our tradition, which consists in managing a simple party with traditional products, Paolo Cantore has invented a light breakfast, in Pakistani style.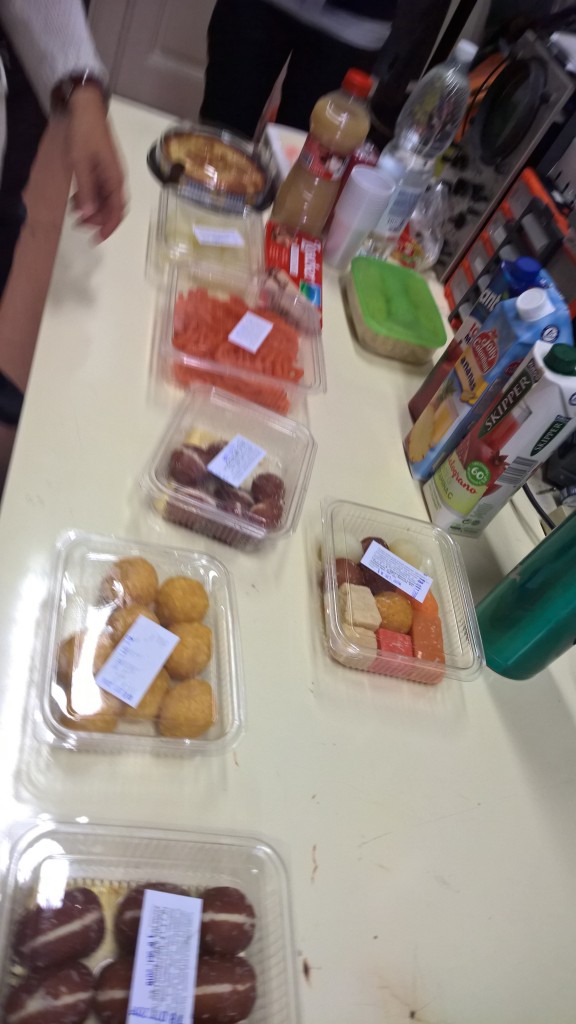 Mr. Muhammad Naeem worked on the Scatol8® Project for a duration of 250 hours (from July, 4th to September, 23rd). He demonstrated to have good professional and technical capabilities in conjunction with interpersonal skills. He followed many objectives, ranging from design to construction and installation of sensor networks for the detection of environmental variables. His main tasks were projecting, physically realizing and testing electronic circuits for interfacing sensors and actuators with microcontrollers. He engaged himself in the process of learning and discovering. While working in a group, he showed great respect and good manners towards all the colleagues.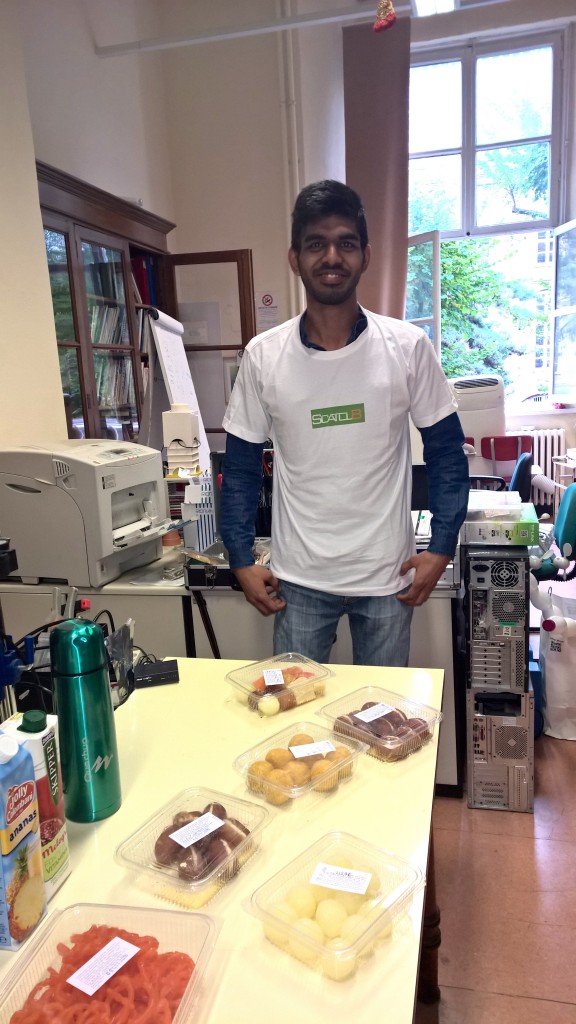 Therefore, we were delighted in giving him the 2016 boxlogo t-shirts! 
Tea and sweet multicolored Pakistani food specialties have cheered our breakfast,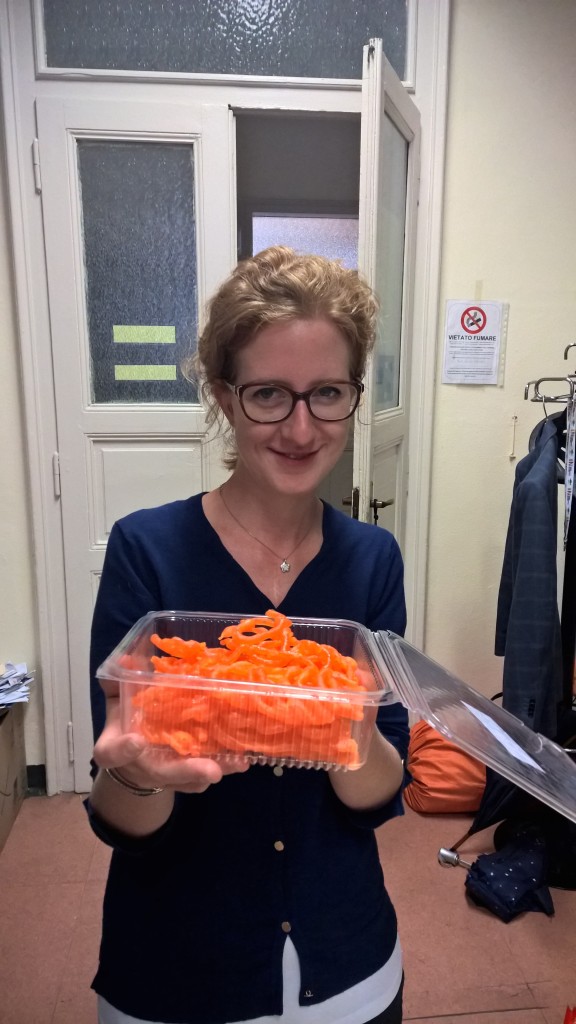 along with homemade cookies, with authentic flour of the Susa Valley, to realize a meeting of traditions, in the background of effective technical and scientific collaboration.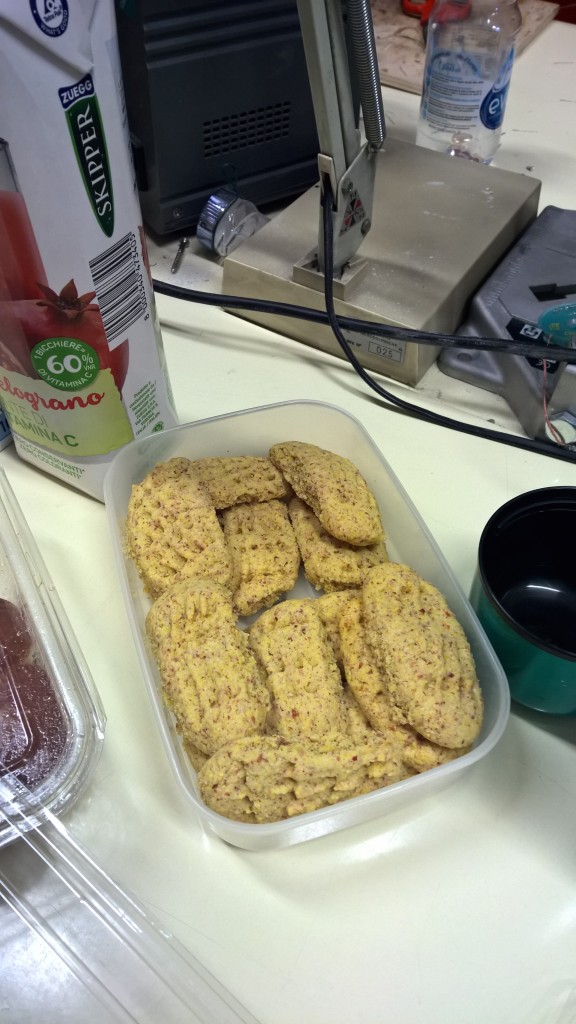 Along with Enrica Vesce and Maria Beatrice Pairotti, Andrea Rostagno, Paolo Cantore, Stefano Duglio and Riccardo Beltramo attended the party for Mr.Muhammad Naeem Akhtar.